by @lisajordan
There it was.
That familiar coil in the pit of my stomach waiting to attack my creative confidence—fear of failure.
Every creative deals with this fear at some point in his or her career, maybe even quite often. When I felt my writing was close to the point of submission, I grappled with fear of failure of the agent or editor saying no and my dreams of publishing being squashed even before I started.
Even with seven published novels on my shelf, another one coming out next July, and a proposal for another with my editor, I still experience that pang when it's time to submit a proposal or full manuscript. I was almost afraid of submitting my manuscript to my editor or agent because I was already anticipating her saying no or it needed to be reworked.
With any creative endeavor, there is no guarantee even if you've sold your work in the past.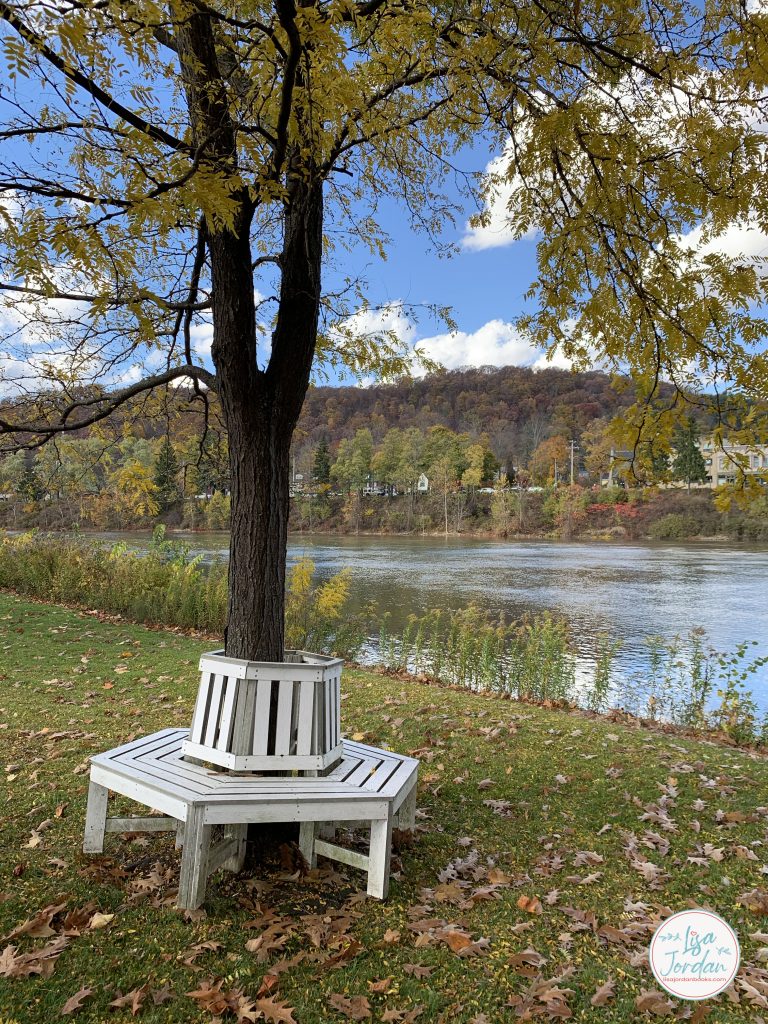 Six Tips to Help You Overcome That Fear of Failure
If you're a creative hesitant to move forward in pursuing your dream, then consider these six tips to help you to overcome those fears in order to move forward with your creative goals.
Six Tips to Help You Overcome That Fear of Failure #writing #creativity #TellHisStory
Click To Tweet
Look to the source of the fear.
Where is this fear coming from? Fear of failure is deeper than being afraid someone isn't going to like your work. For some, it could be if you don't get that sale then you won't have money to help pay the mortgage. For others, it may be you've spent so long learning and you don't have a supportive spouse so this could be your final chance to make something of your creative career. So, take some time and think about why you want to create, what's at stake, and what is driving that fear. And make sure you're not feeling pushed in a direction you're not ready to go. Who are you doing this for? If the answer isn't for yourself, then you may need to reevaluate your purpose of creating. Then talk to your spouse or partner and gather the support you need to keep going even if you do receive that no. Pray and give that fear up to God and ask Him to guide you through your minefield of emotions.
Make a list of your successes
When I first started writing, I didn't understand how to add meat to the story. I imagined my story like a skeleton with dialogue being the bones. I didn't understand scene structure and how storyworld and setting and narrative added dimension to the scene. Now, over twenty years after starting on my writing journey, I'm teaching other writers how to craft solid scenes. So, take some to reflect on where you've been and make a list of achievements to mark how far you've come. Those are successes, my friend. Create smaller milestones and achieve them. Once you see yourself experiencing smaller successes, those help diminish the fears that are holding you back from achieving your goals. And don't limit it to writing—think of other areas of your life where you were afraid but you still overcame your fears to achieve success.
Continue learning.
One of my writing mentors has written over eighty books. I know, right? It's hard for me to wrap my head around that number. One of the many reasons that make her such a great mentor is she doesn't stop learning. Even with that many books written, she still continues to learn so the next book will be better than the last. I know how overwhelming writing can be. Stop focusing on the end goal and focus on where you are today. If it feels overwhelming, take time to learn the basics or even one skill at a time to ensure you're building confidence in your abilities. Find a creative mentor, a creative community, or a program that will help you to develop the skills you need in order to combat those fears.
Find your passion.
Why are you creating? Follow your heart. How do you spend your free time? What inspiration fuels that creativity within you? Maybe you need to change what you're working toward in order to have a greater passion for your creativity.
Exercise patience
Waiting is hard. It's challenging to be patient and you may tend to rush the process, which could result in receiving a no before you're given an opportunity with a yes. Take the time to learn and receive feedback from reputable sources.
Follow your own journey.
It's so easy to compare yourself to others and want what they have. But they've worked hard to achieve their successes…and their failures. It's not fair to you or the other creatives to compare yourself to them. Focus on your own goals and your lifestyle, then put plans in place to achieve the smaller milestones that lead up to your larger publishing goals.
Be Strong and Courageous
After Moses died, God wanted Joshua to lead the Israelites across the Jordan River into the land He had promised them. He reminded Joshua He would never leave them nor forsake them. And He commanded Joshua to be strong and courageous.
God wants you to trust Him with your dreams and your fears. He will never leave you nor forsake you. He commands each one of us to be strong and courageous.
Everyone deals with fears of failure in different ways, but when you take the time to get to the source, build your skills and grow your confidence, you will be able to risk failure in order to achieve your dreams. And if you receive a "no, thanks," then try again because you matter and your dream is worth pursuing…no matter how long it takes.
Your Turn: How do you overcome your fears of failure?
How do you overcome your fears of failure? #writing #creativity #TellHisStory
Click To Tweet
I'm linking with #TellHisStory.