Sunday night, I set the wrong time on my alarm and it ended up going off at five yesterday morning, which is an hour earlier than usual. I had book edits due to my editor yesterday, so instead of rolling over and trying to get another hour of sleep, I climbed out of bed and headed to my computer, not quite ready to face my day.
As I sat in my chair, my to-do list began scrolling through my head. I caught sight of my dark tree decorated with only an angel topper, lights, and one ornament while totes of Christmas decorations waited to be unpacked.
As I leaned my head back and closed my eyes for a moment, I remembered a previous devotional reading that spoke of Elijah's exhaustion after fleeing to the wilderness. He was so discouraged that he asked God to take his life. Instead of giving in to his discouragement, the Lord sent an angel to care for him until he gathered his strength back.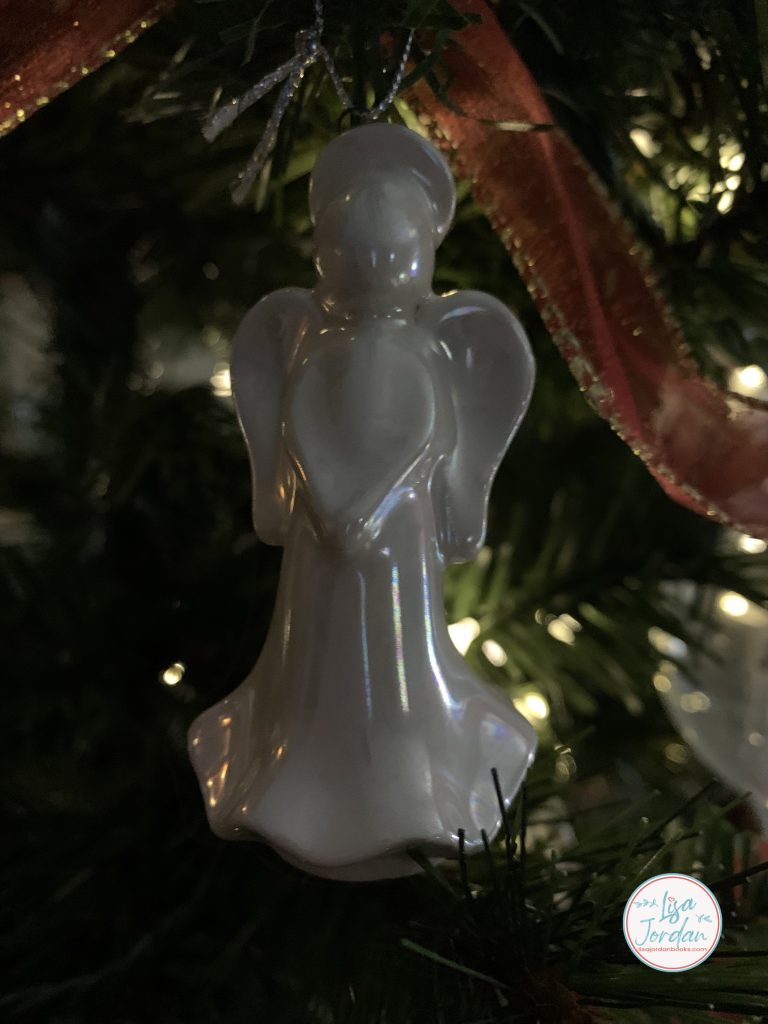 Rest
God knew he needed physical rest and nourishment. God also knew this replenishment wouldn't happen with just one meal or one rest period. In order to help Elijah in the best way possible, He met him where he was and ministered to him. He allowed Elijah to unburden his heart, and He listened. God also knew Elijah needed a personal encounter with Him.
A gentle whisper.
As I read 1 Kings 19, verse 12 stood out to me:
After the earthquake came a fire, but the Lord was not in the fire. And after the fire came a gentle whisper.
The God of the universe could have gotten Elijah's attention with the earthquake or the fire or the thunder. Instead, He got his attention with a gentle whisper. A soft, quiet voice.
Life hasn't been the easiest the past few months. I've dealt with sickness, the loss of two family members, and another close family member's new cancer diagnosis. Grief and exhaustion have become unwanted companions as we've learned how to walk through the losses.
When I sat at my computer yesterday, I paused to soak in the quiet. Except for the occasional car driving by or the furnace kicking on, the house was silent. To be honest, early morning is one of my favorite times of the day. It's when I can spend quality time in prayer and Bible reading without distractions demanding my attention.
I haven't taken many early mornings lately to listen for that quiet whisper. From the moment my feet hit the floor when the alarm goes off, I'm off and running and doing a whole lot of juggling in order to meet deadlines, care for others, and do whatever it takes to get the job done. And I admit it—sometimes I have so much on my plate that I don't take time to do my devotions, let alone listen to that gentle whisper in my ear. And those days turn out to be chaotic.
Be still.
As He reminds us in Psalms 46:10, "Be still, and know that I am God."
If you look at that verse, you will see a comma after still.
God wants us to pause. Be still. Pause. Take a moment to stop. Take a moment to breathe. Take a moment to listen.
And know that He is God.
He is faithful. He is unchanging. He is constant. He is God.
God wants us to pause. Be still. Pause. Take a moment to stop. Take a moment to breathe. Take a moment to listen. And know that He is God. #TellHisStory #Listen #Advent
Click To Tweet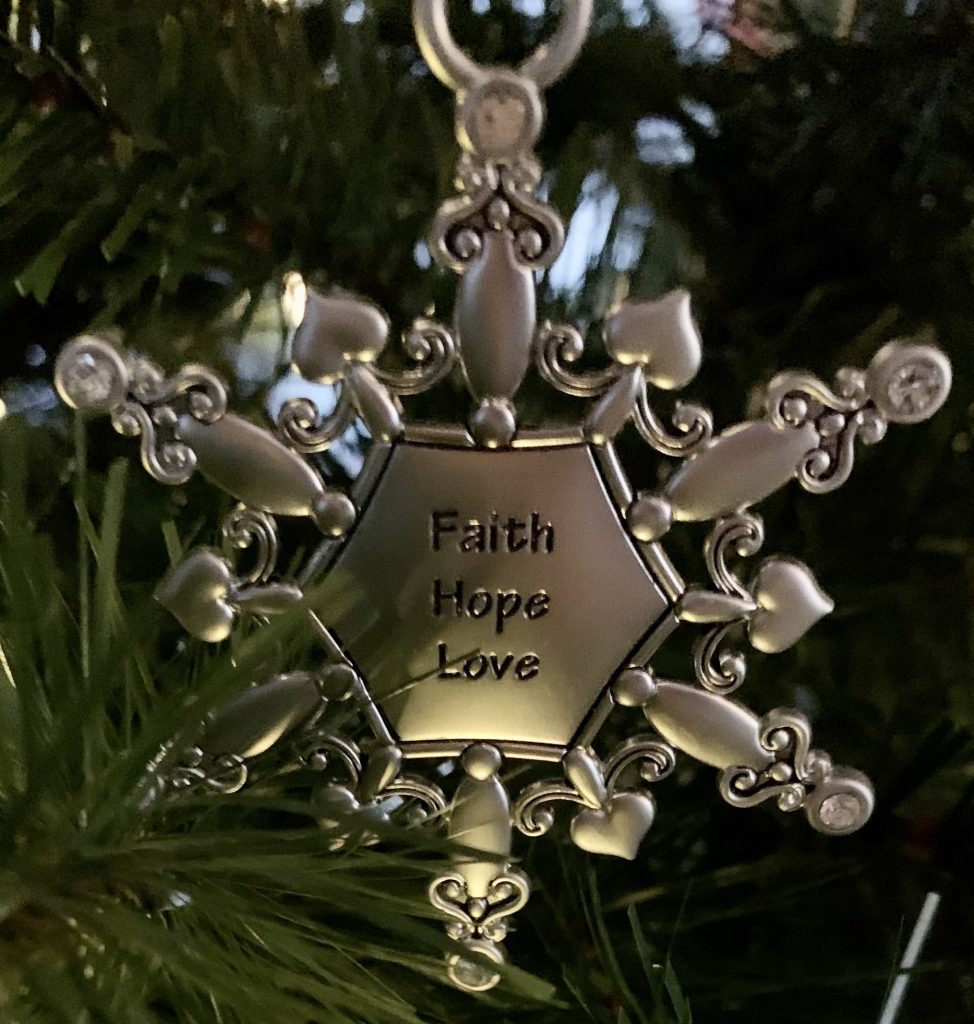 As we move through this season of Advent and prepare our hearts for His second coming, I encourage you to hold onto the peace, hope, joy, and love through the busy holiday season and all through the New Year. Take it a priority to sit in the stillness and listen for those gentle whispers God wants to speak into your heart.
This will be the last Tell His Story link-up party for the year. Jeanne and I are taking a much-needed break to spend quality time with our families. Look for some changes coming in January. Have a very Merry Christmas and a joyous 2023. 
Listening for His Gentle Whisper #tellhisstory #faith #listen
Click To Tweet
You are invited to the Inlinkz link party!