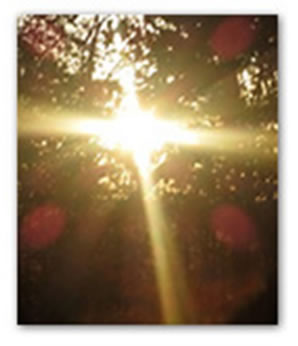 a princess.
I grew up attending church mainly with my grandparents until my grandma passed away when I was 16. I was so angry with God that I stopped attending and turned my back on Him for 10 years. Thankfully, He remained patient with me. During the darkest time of my life, He shined His light into my heart and cradled me in His gentle embrace of grace. Since surrendering my life to Him, I've had times of shaky faith since then, but God remains constant, staying faithful to His promises. And I'm so thankful.
a wife.
One May evening, in 1988, a handsome Marine walked into the family restaurant where I worked for the summer and stole my heart. After being pen pals (days before email and texting) for two months, he came home on leave and took me on our first date. Our long-distance courtship grew through our letters and phone calls. Eighteen months later, we eloped and have been happily married for over thirty years. My husband is my loudest cheerleader, my voice of reason, and the best Errand Boy on the planet.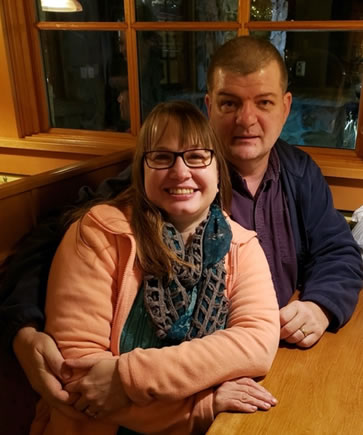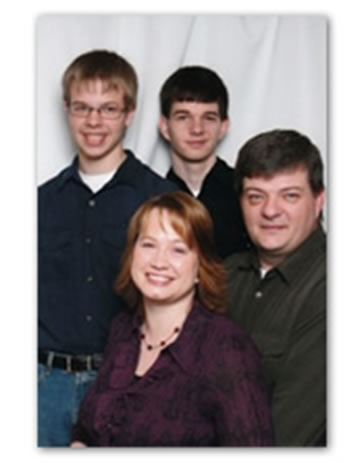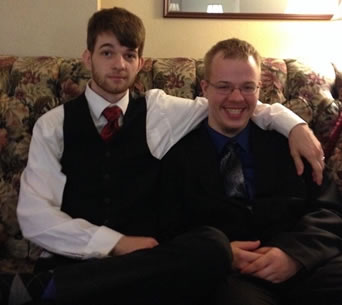 a mother.
I grew up with a large extended family, so having children was part of my life plan. God blessed us with two boys. Raising them consisted of pulling wriggly worms out of jeans pockets before putting them in the washer, getting stitches in chins after falling off bunk beds, receiving gifts of gumball machine rings, pictures drawn on notebook paper, and construction paper cards with more glue than paper. And I wouldn't have it any other way. Motherhood taught me about unconditional love, embracing my imperfections, and patience…okay, still working on that. Just because they're now taller than me and leading their adult lives—one with a family of his own, they'll always be my babies. Hubby and I are now moving into a new phase in our lives—grandparenting, and we're loving it.
an author.
Heart, home, and faith have always been important to me, so writing stories that promise hope and happily ever after come naturally. I've been writing contemporary Christian romance for Love Inspired since 2011. I'm represented by Cynthia Ruchti of Books & Such Literary Management. In addition to writing, I am the operations manager for Novel Academy, an online writing academy powered by My Book Therapy. I love teaching writing classes and speaking to women's groups about God's amazing grace.
As I cling to the promises found in Jeremiah 29: 11-13, God continues to polish and refine me through life experiences—all a part of His Plan, His Purpose for my life…and my story.