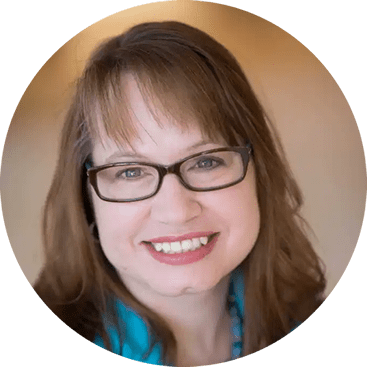 From the time I learned to read in first grade, I fell in love with the written word. Reading took me to worlds like Narnia, down the rabbit hole with Alice, and solving mysteries with Nancy Drew. Reading gave me wisdom. Reading allowed me to fall in love over and over again. Reading gave me wisdom.
Many writers wanted to write from the time they learned to form letters, but the desire to write didn't hit me until I was sixteen. After I had finished reading Danielle Steel's The Promise, my angsty teenage heart sighed by the happily ever after ending. That's when I knew I wanted to write novels that promised hope and happily ever after. I've been a happily ever after girl from the first time my collection of Barbies married their Kens, so I wanted to create that same heart-sigh for my readers. May God's promises fill your heart to overflowing!

His Road to Redemption
A veteran in need of a fresh start will get more than he bargained for…
Veteran Micah Holland's scars go deeper than anyone knows. An inheritance from his mentor could be a new beginning—if he shares the inherited goat farm with fiercely independent Paige Watson. Now the only way they can keep the farm is to work together. But first Micah must prove he's a changed man to keep his dream and the woman he's falling for.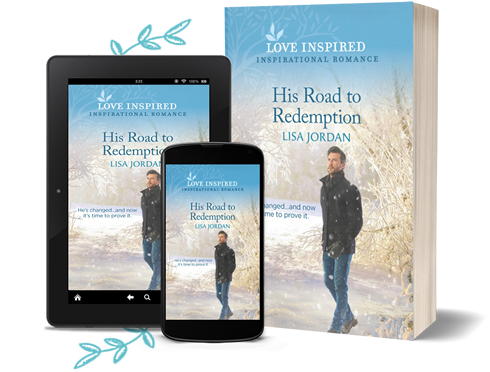 Sign up to receive my newsletter directly in your inbox.