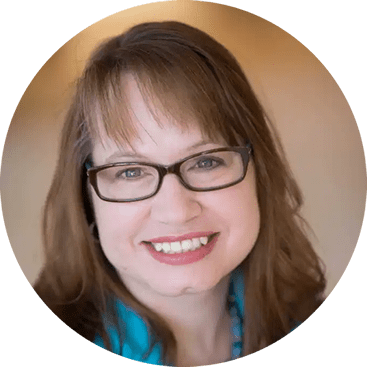 From the time I learned to read in first grade, I fell in love with the written word. Reading took me to worlds like Narnia, down the rabbit hole with Alice, and solving mysteries with Nancy Drew. Reading gave me wisdom. Reading allowed me to fall in love over and over again. Reading gave me wisdom.
Many writers wanted to write from the time they learned to form letters, but the desire to write didn't hit me until I was sixteen. After I had finished reading Danielle Steel's The Promise, my angsty teenage heart sighed by the happily ever after ending. That's when I knew I wanted to write novels that promised hope and happily ever after. I've been a happily ever after girl from the first time my collection of Barbies married their Kens, so I wanted to create that same heart-sigh for my readers. May God's promises fill your heart to overflowing!

Reedeming the Cowboy
How does a cowboy know when to hang on
…and when to let go?
Five years ago, bull rider Bear Stone lost everything. His best friend. His fiancée. His career. And Piper Healy, his best friend's wife, never forgave him for the rodeo accident that killed her husband. Now they're working together to save his family's ranch. But can this cowboy choose between his last chance at the rodeo…and the woman he's falling for?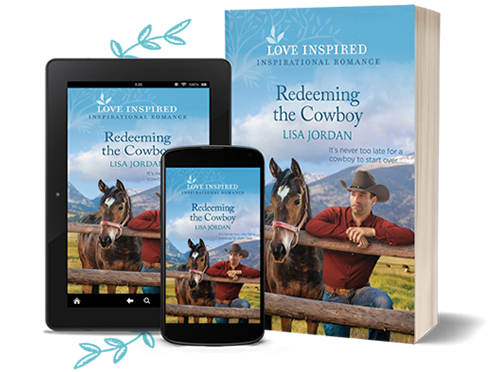 Sign up to receive my newsletter directly in your inbox.