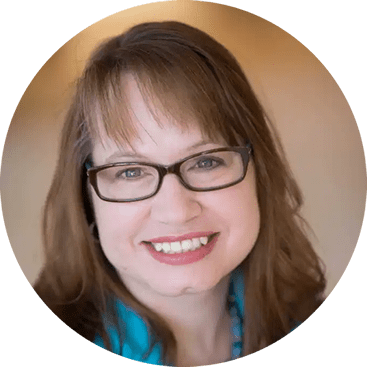 From the time I learned to read in first grade, I fell in love with the written word. Reading took me to worlds like Narnia, down the rabbit hole with Alice, and solving mysteries with Nancy Drew. Reading gave me wisdom. Reading allowed me to fall in love over and over again. Reading gave me wisdom.
Many writers wanted to write from the time they learned to form letters, but the desire to write didn't hit me until I was sixteen. After I had finished reading Danielle Steel's The Promise, my angsty teenage heart sighed by the happily ever after ending. That's when I knew I wanted to write novels that promised hope and happily ever after. I've been a happily ever after girl from the first time my collection of Barbies married their Kens, so I wanted to create that same heart-sigh for my readers. May God's promises fill your heart to overflowing!

A Love Redeemed
Back home after losing her job, Isabella Bradley plans to stay only long enough to save her father's diner, but she can't do it alone.
Her childhood friend Tucker Holland has the perfect solution—he will renovate the diner if she'll be a nanny for his twins. But as Isabella and Tucker reconnect, their arrangement begins to feel a lot less temporary…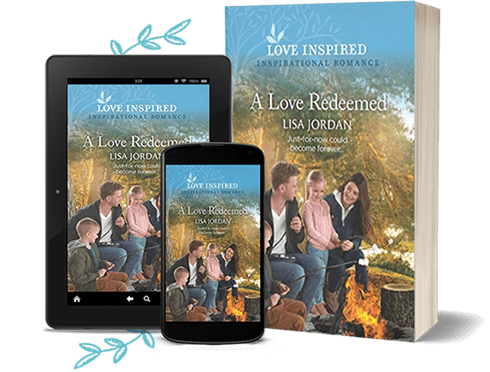 Sign up to receive my newsletter directly in your inbox.