As I sat in my Sunday school classroom two weeks ago waiting for my students to show up, I did a quick scroll through Facebook and noticed a post from my local newspaper mentioning a weather alert for that evening. We were supposed to get the dreaded s-word. That's right, snow.
Even though we turned clocks back and the days are shorter, I wasn't ready for winter. I love the warm sunshine, leaves on the trees, and being able to take my dog for a walk. I also love going months without pain. When the cold and snow come, I just want to hibernate under my electric blanket until the first signs of spring appear. But I live in an area with four seasons, so winter is inevitable. And despite my whining, I don't want to move.
Winter offers a season of rest. And spring always follows with a season of renewal. The snow melts, and growth blooms once again.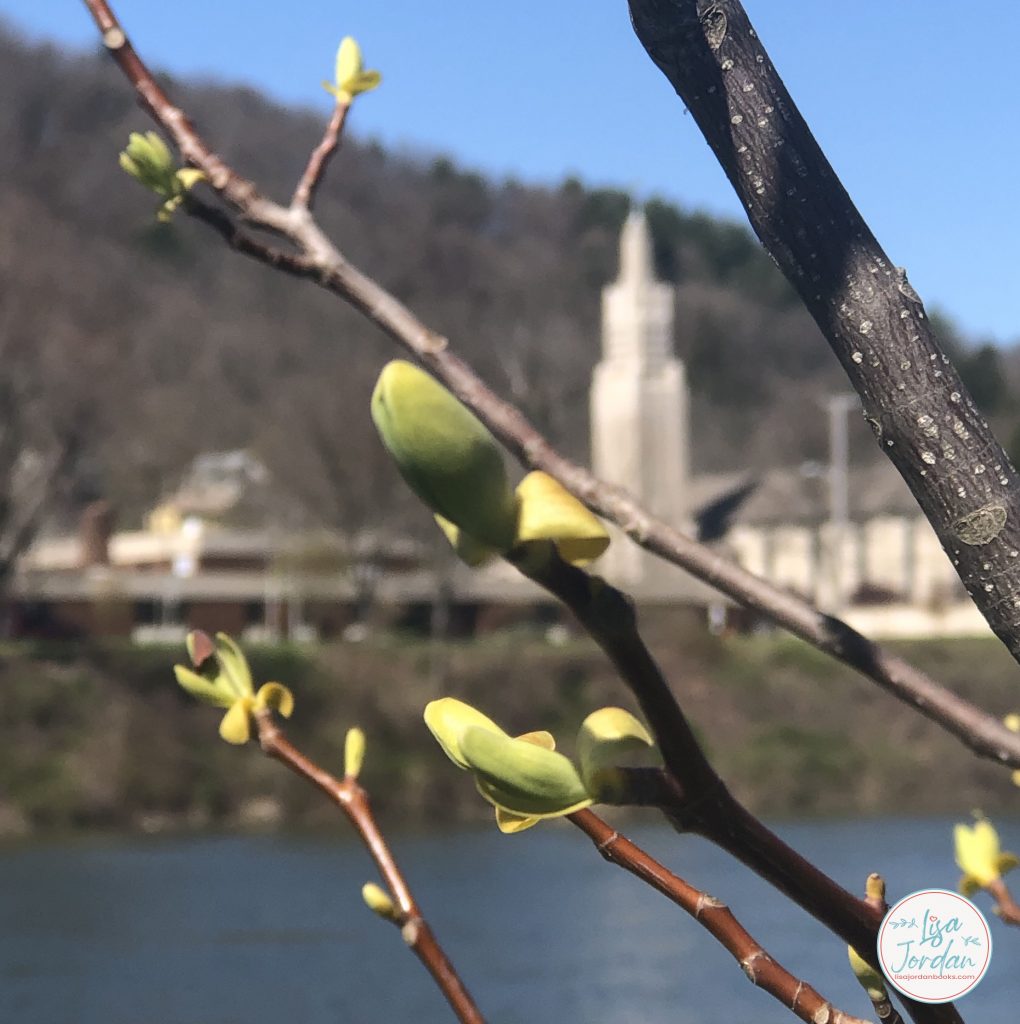 Our Walk With God
That's how it can be with our Christian walk with God.
We may have seasons of sunshine, warm breezes on our faces, and the feeling of joy deep in our hearts.
Every person I know has gone through their own seasons of winter. Through that bone-numbing pain and the cold the seeps into those broken places of the heart.
I have to say, they are stronger people, and some are stronger Christians, for what they have endured…whether they want to admit it or not.
God allows us to go through the testing and tempering of our faith, to shape and mold us into the Christians he wants us to be. Like a child rolling and patting the snow to get the shape of a snowman just right, God does the same with us.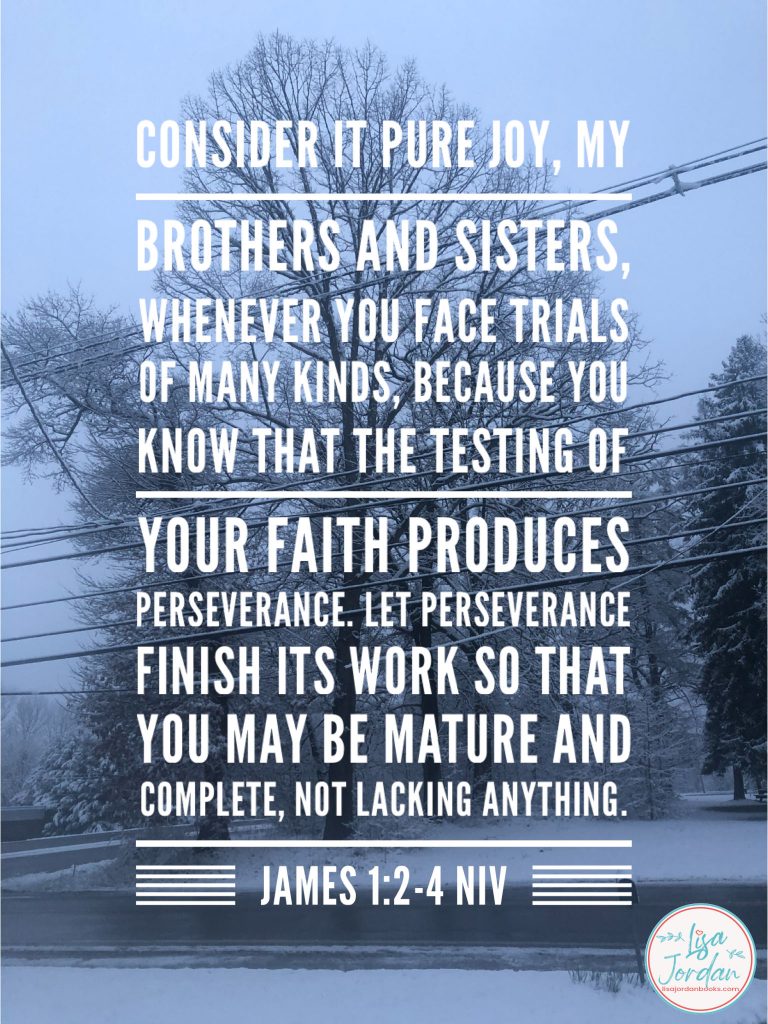 Are you ready for what God wants to give you?
Before you say yes, let me remind you that in getting what you want, you may have to walk through a season of winter, face trials and challenges that may cause you to cry out in defeat. You may have to step outside your comfort zone in order for God to move into your life. Getting what you want requires sacrifice, sometimes painful sacrifice, and discipline, again sometimes painful discipline, and perseverance even when you want to give up.
Even if we aren't ready for those seasons of winter that are to come, we can cling to the assurance that it is a season of rest and after the thaw, a new season of growth emerges. The beauty of walking with Jesus is he offers what we need and when we need it. Even if we don't realize it at that moment.
A kind note from a friend. An encouraging phone call. An unexpected delivery. All of these are little touches from God saying I see you. I hear you. I love you.
The beauty of walking with Jesus is he offers what we need and when we need it. Even if you don't realize it at that moment. #faith #trials #TellHisStory
Click To Tweet
So let me ask again – are you ready for what God wants to give you? Maybe you're a creative longing for your big break. Perhaps you're a parent praying home a prodigal child. Or maybe a spouse longing for reconciliation.
No matter what you're longing for – keep going. Keep creating. Keep dreaming. Keep moving forward. Keep leaning into God.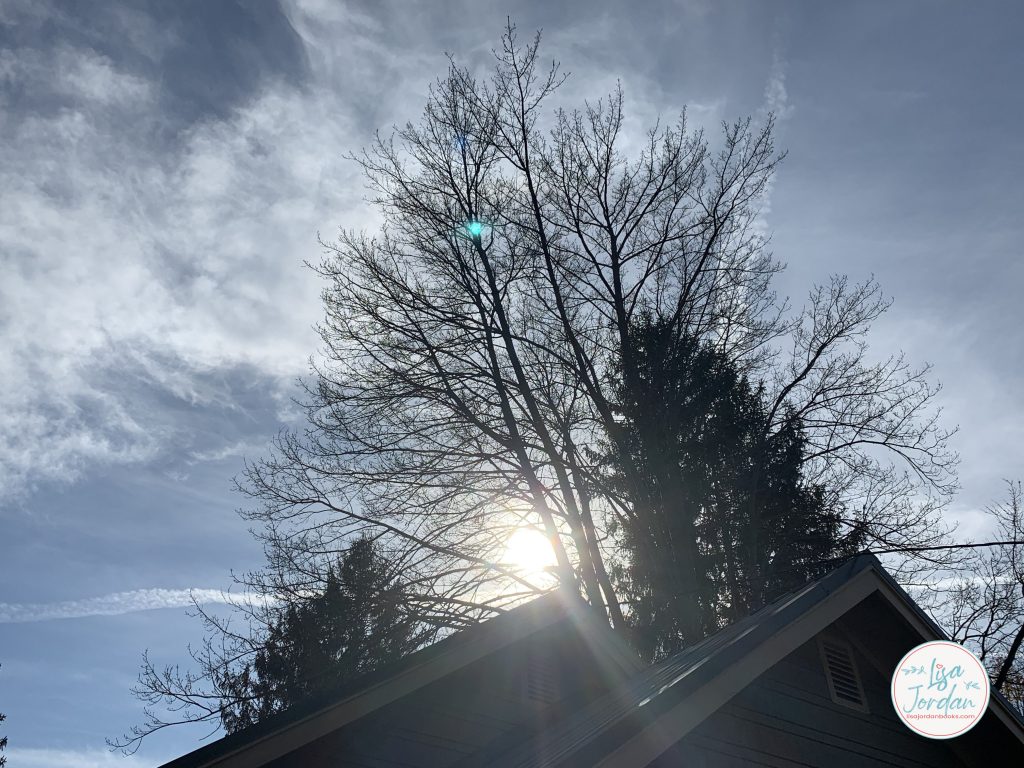 You're Not Alone
I know what it's like to go through those seasons of winter, and while I never again want to experience the heartwrenching pain that my family endured, I will say those most difficult eighteen months of my life drew me closer to God. My prayer life is deeper, richer. The growing pains I experienced deepened my well of faith and trust in God. No matter how many storms we walked through during that difficult time, we weren't alone.
God walked with me through the storms, through the heart-numbing cold, through the life-altering changes. His peace sustained me. His love comforted me. His grace strengthened me. His mercy healed me.
2020 will go down in history books as an unforgettable year. Despite the pandemic, the election chaos, the social unrest, we can take away one beautiful promise – God was there.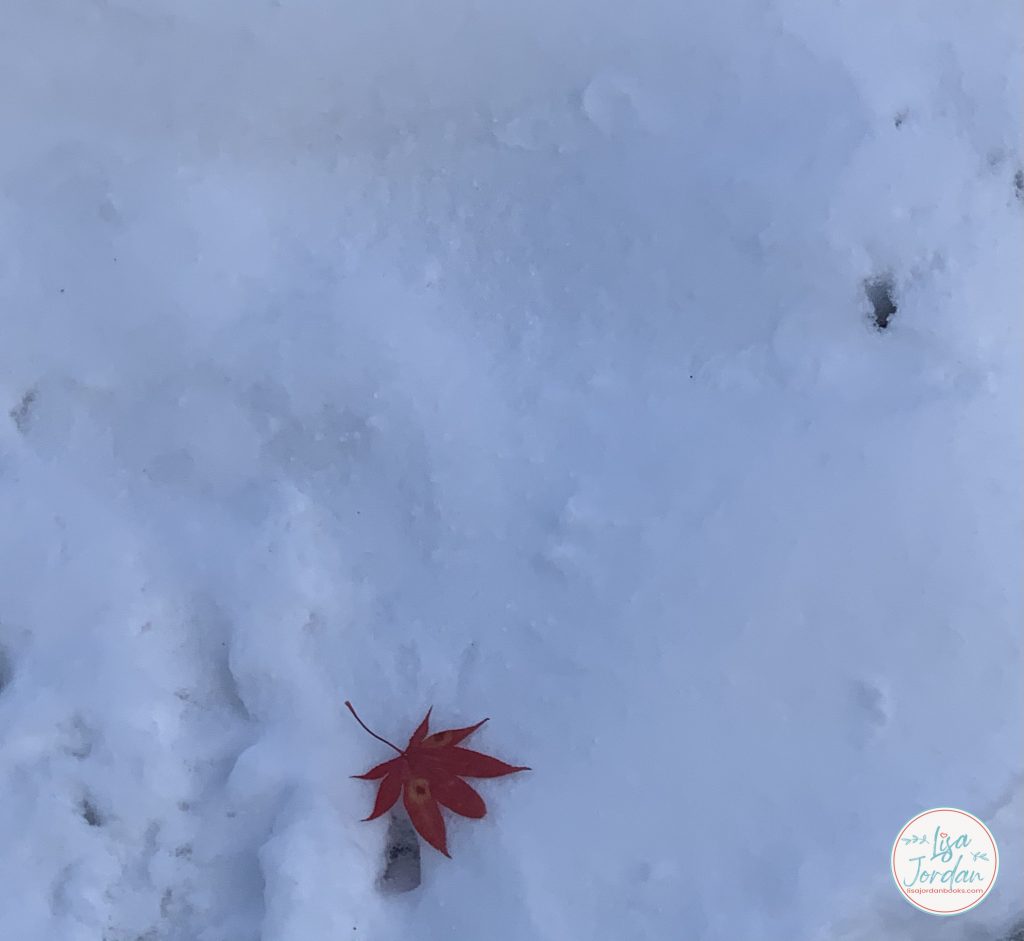 No matter what you're going through, what your season of winter may feel like, what longing is pressed on your heart, just remember – God is with you, ready to take your hand and guide you down the path He wants you to walk. If stepping out in faith fills you with fear, that's okay, but be brave and do it anyway. My favorite definition of bravery is having the courage to do something even if you're afraid.
As we are wrapping up this tumultuous year, let's face the new seasons – yes, even the ones we don't like – and embrace what God wants to give us. Are you ready?
Are you ready for what God wants to give you? #faith #courage #TellHisStory
Click To Tweet
I'm linking up with #TellHisStory.