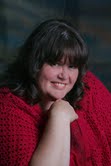 I'm excited to host Michelle Lim again. She was a guest blogger in June with her post Couches Are For Sitting: Resolving Marital Arguments Before Bed. Michelle blogs today as a published author of the fantastic Idea Sparking: How to Brainstorm Conflict in Your Novel. She and I have been craft partners for a couple of years now, and I simply can't write without her. She's the most amazing brainstorming partner I've had. 
Michelle is a romantic suspense author whose manuscripts have earned recognition in The Rattler Contest 2012, the Genesis Contest 2011, and the Frasier Contest in 2010. Michelle is the Brainstorm/Huddle Coach at My Book Therapy and serves as Vice President of MN N.I.C.E., a local chapter of American Christian Fiction Writers. Check out her blog at: http://thoughtsonplot.wordpress.com/.
~*~
Lisa, thank you so much for inviting me to visit your blog. For those of you who don't know, Lisa is my craft buddy and cliff whisperer. Whenever I am on the edge she pulls me back with calm reason and encouragement. We all need that kind of a friend. 
My husband and I met at church more than twelve years ago, little did I know that he would become my greatest fan. When we got married I knew that he loved me and I loved him, but inspiring me to dream is another thing all together.
As most couples starting out, we didn't have much money and time was a tight commodity. Instead of demanding a Martha Stewart kind of wife, he'd cook and grab take out all the while encouraging me to pursue my dreams.
Back then I didn't even know that I was a writer. I spent time singing and writing songs, teaching in public school, writing curriculum for school and children's ministry. I didn't know I was a writer, but the opportunity to explore the things I loved brought me to writing.
One day as I came home from teaching a story began to form in my mind. What did my husband say?
"Get it written."
Not, oh isn't that nice. The challenge that if I wrote it, he would read it became an inspiration for me. So, I started to write having no clue about the writing craft. If I quit, he would tell me to get back to it.
Then came a delightful distraction. Six pounds and nine ounces of distraction, followed by three more miraculous blessings with just a dash of surprise thrown in along the way.
You'd think my writing days were over for a while and they were for a bit. A five year old and three under the age of three depleted most of my brain power, not to mention my sleep. I don't regret a single minute.
Then the day came when my husband asked me why I hadn't written in a while. I looked at him…was he serious? Let's just say that was a bit humorous. Yet, he dug deep and saw an ache in me that I hadn't recognized.
Once again, I began to write. As money became available, even if we had to scrape it from the bottom of the barrel, he would send me to a writer's conference with the glib comment, "Its tax deductible isn't it?"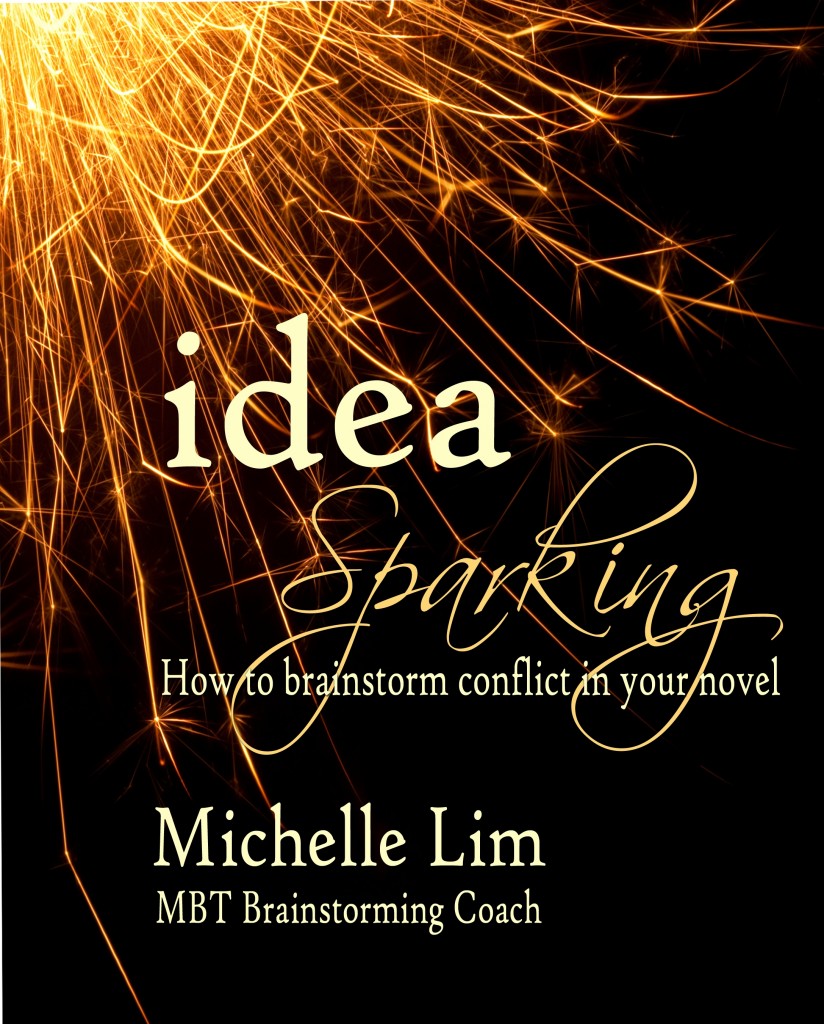 This September I held my first book in my hands for the very first time. It wasn't just my sweat and talent that brought me there. The book belonged as much to my husband as it did to me. In encouraging me to chase my dream, he showed me a whole new depth of love. The kind of love that didn't let me give up. He invested time and money into my dreams and what does he have to say about it now?
"When are you going to become a New York Times Best-Seller?"
My first response is to laugh, but then I realize he isn't kidding. No matter where this journey leads, I belong to a family of dreamers because I have a husband who believes anything is possible from those he loves.
For those of you who haven't heard, during my Idea Sparking: How to Brainstorm Conflict in Your Novel Tour I'm having a drawing for a Free Kindle Paperwhite. For each different blog I visit that you comment on during my tour, you get one entry. Each day I will post any new tour locations on my blog. The final day to enter is this Friday, November 9th. The drawing and wrap up party will be on my blog next Tuesday, Nov. 13th.
To purchase Michelle's book, go here: Idea Sparking: How to Brainstorm Conflict in Your Novel. 
"Michelle recently helped me brainstorm Silent Night, my new Rock Harbor digital novella coming at the end of next month. Her brainstorming prowess amazed me! I loved her new book, especially the chapter on secrets." ~Colleen Coble Award Winning Author
Michelle Lim has captured and applied all the powerful My Book Therapy techniques—and more— into this must-have book that guarantees an author the tools to create a riveting and unique story. This resource will be dog-eared, highlighted, and always within reach as I create my stories. ~Susan May Warren, best-selling, award-winning author and founder of My Book Therapy.
"Michelle encapsulated some workable, practical, yet energizing techniques to help spark that all-important conflict and tension in our stories. I especially appreciated the buffet of ideas that showed how a combination of tips could bring about a tailor-made solution to a lack-luster character, scene, or plot." ~Cynthia Ruchti Multipublished Author, speaker, and writing instructor.
Your Turn: How does your spouse, family or friends support your dream?