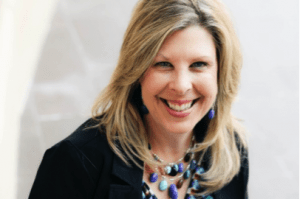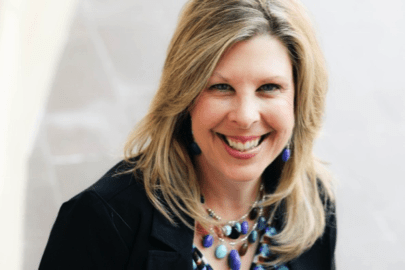 I'm delighted to host my friend and fellow Love Inspired author Mindy Obenhaus as my guest blogger today. I've known of Mindy for a few years, but I met her in person at the 2012 ACFW conference, and we clicked. We have a lot in common, including having the privilege of sharing the same Love Inspired editor.
This year at ACFW, I will be cheering loud and proud for her at our Gala Awards because The Doctor's Family Reunion, her debut novel, is a Carol finalist…another thing we have in common. Mindy lives in Texas with her husband and two of her five children. Her second book, Rescuing the Texan's Heart, is a September release. When she's not writing, Mindy enjoys cooking, reading and spending time with her grandkids.
 ~*~
I love to create. As a writer, I create characters and story lines from a spark of an idea. Writing is hard work, though, and sometimes I have to step away from the computer and allow myself to explore other avenues of creativity.
Genesis 1:1 says, "In the beginning, God created the heavens and the earth." Genesis 1:27 tells us that, "God created mankind in His own image." So if we were created in God's image and He created everything, then that tells me that we were made to create. So don't tell me you're not creative. You might have to dig for it, but you've got it in you.
Inspiration is all around us. We see someone sporting a new haircut and decide that's just the cut we've been looking for. Or maybe it's a picture in a magazine that inspires you to redecorate a room in your house. Perhaps we see a story on the news about suffering animals and are motivated to help out at your local animal shelter. Even the kind act of another can inspire us to be a better person.
In 2006, my mother-in-law introduced me to the tiny town of Ouray, Colorado. Nestled in a bowl among the San Juan Mountain range, Ouray captured my heart and inspired me to write a series of stories set there.
Creativity comes in many forms.
Our own Lisa Jordan likes to make cards. Beautiful cards. My friend, Becky, likes to crochet. My oldest daughter enjoys repurposing furniture.
Me?
I like to create in the kitchen.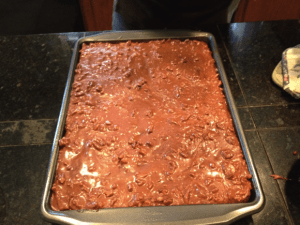 Or I might get a wild hair and decide to take something from drab…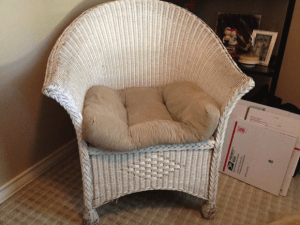 To totally fab.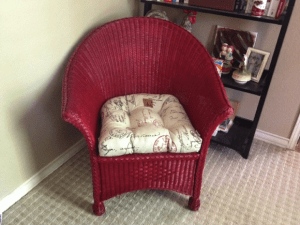 Even shopping can be creative. Ever gone clothes shopping? Paired up slacks and shirts or shoes with an outfit? Did you even realize you were expressing your creativity?
Or what about the teacher who decorates her classroom or assembles a stellar lesson plan? The mechanic who takes a car from DOA to purring like a kitten? Yes, that's creativity in action.
Creativity gives us a sense of fulfillment.
Back to that mechanic… How do you think he felt when he got that car running? Proud? Like he'd accomplished something?
Yep, creativity will do that for you. We just don't want to take that pride thing too far.
So now it's your turn. How are you creative? What inspires you to be creative? Or, if you're sitting there thinking you're not creative, what are you good at? What are some of the things that you enjoy? Creativity is not only a God-given ability, it's inherent. Life's too short to let anything squelch your creativity. So go forth and create.
Lisa again: Mindy, thanks so much for being here. To celebrate Mindy's Carol final and her newest release, I'm giving away 1 of each of Mindy's novels in ebook form! To be eligible to win, you must leave a comment with your email address.