Last Wednesday I opened my computer after work and received a sweet surprise: the cover for my third Love Inspired book that releases in June–Lakeside Sweethearts.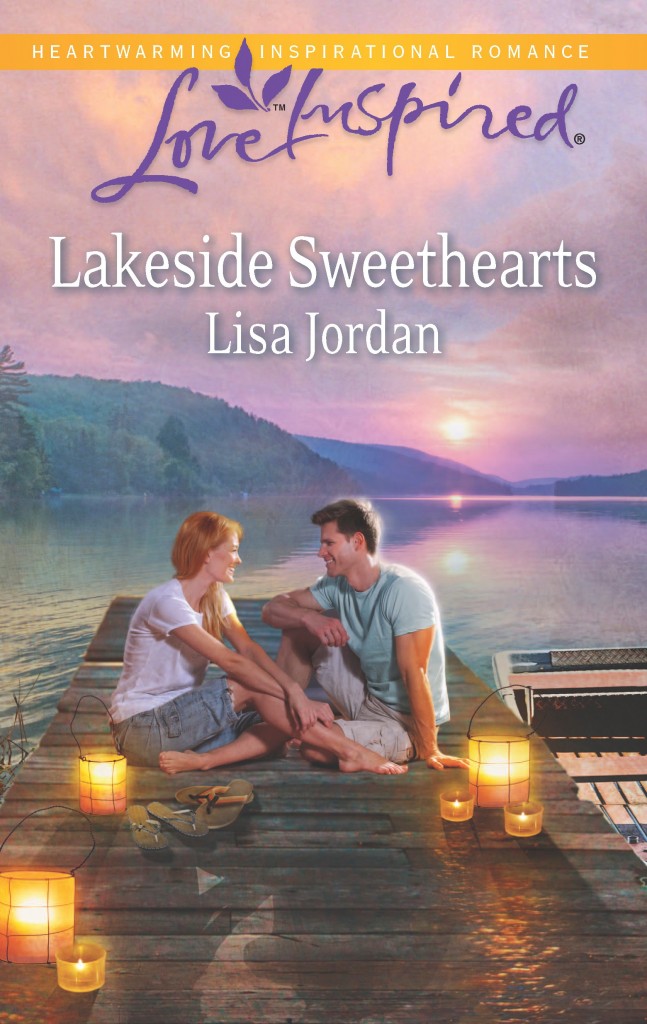 Copyright © 2013 by Harlequin Enterprises Limited Cover Art used by arrangement with Harlequin Enterprises Limited ® and ™are trademarks owned by Harlequin Enterprises Limited or its affiliated companies, used under license.
I'm so thrilled they chose a dock for the cover art because it's where Agnes and Ian spend a lot of time building their relationship. Plus, the lanterns and sunset create a romantic atmosphere. I absolutely love this cover. I hope you do too…and Agnes & Ian's story. 
Your Turn: What elements do you like to see on book covers?