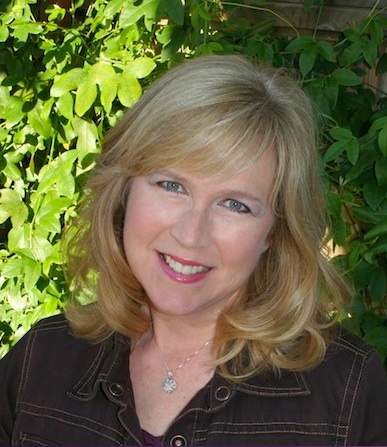 Please welcome my friend and fellow Bookie, Sherry Kyle! Her second novel, The Heart Stone, released April 1 from Abingdon Press. 
Sherry graduated from Biola University with a degree in Communications and a minor in Bible. She is the author of three books:The Christian Girl's Guide to Style, a book for 'tween' girls about beauty, fashion, and character; Delivered with Love, contemporary Christian women's fiction; and her latest contemporary release, The Heart Stone. 
Sherry and her husband live along the coast of central California. They have four children, three biological and one by adoption. To learn more about her, visit her at www.sherrykyle.com
~*~
I never thought I'd be the type of girl to steal a guy from someone, but that is exactly what I did. Not intentionally, of course.
One week into my freshman year of college, a cute blond surfer asked me out on a date.  I said "yes" before I really thought through what my answer would mean for me—and the girl across the hall, who had pointed him out all week as the guy she really, REALLY liked. Yes, I was in trouble!
What made the situation more awkward was that she was my R.A. (resident assistant) and had the power to turn all the girls on our floor against me.
The night before the date, I lay in bed contemplating my options. I could sneak out and hide the fact that I was spending time with her crush, which would be difficult at a relatively small Christian college, or I could come clean and tell her.
I knocked on her door close to midnight. When she opened it, the truth of what I was going to say hit me. I was a guy stealer. My stomach clenched. It smacked me harder when I saw the small picture frame on her desk with their pictures. UGH! This was going to be tough.
Surprisingly, she took the news well, even saying, " You can go. He always did like blondes better." She was a cute redhead. I think what helped her reaction was that I offered to back out of the date, and told her our friendship meant more to me than some guy I didn't know. It was the truth.
That was September 1984. Doug and I have now been married close to twenty-five years. We were meant to be.
I'm glad my R.A. was so sweet about it, but there was another girl on our floor who didn't take the news very well. But that's another story…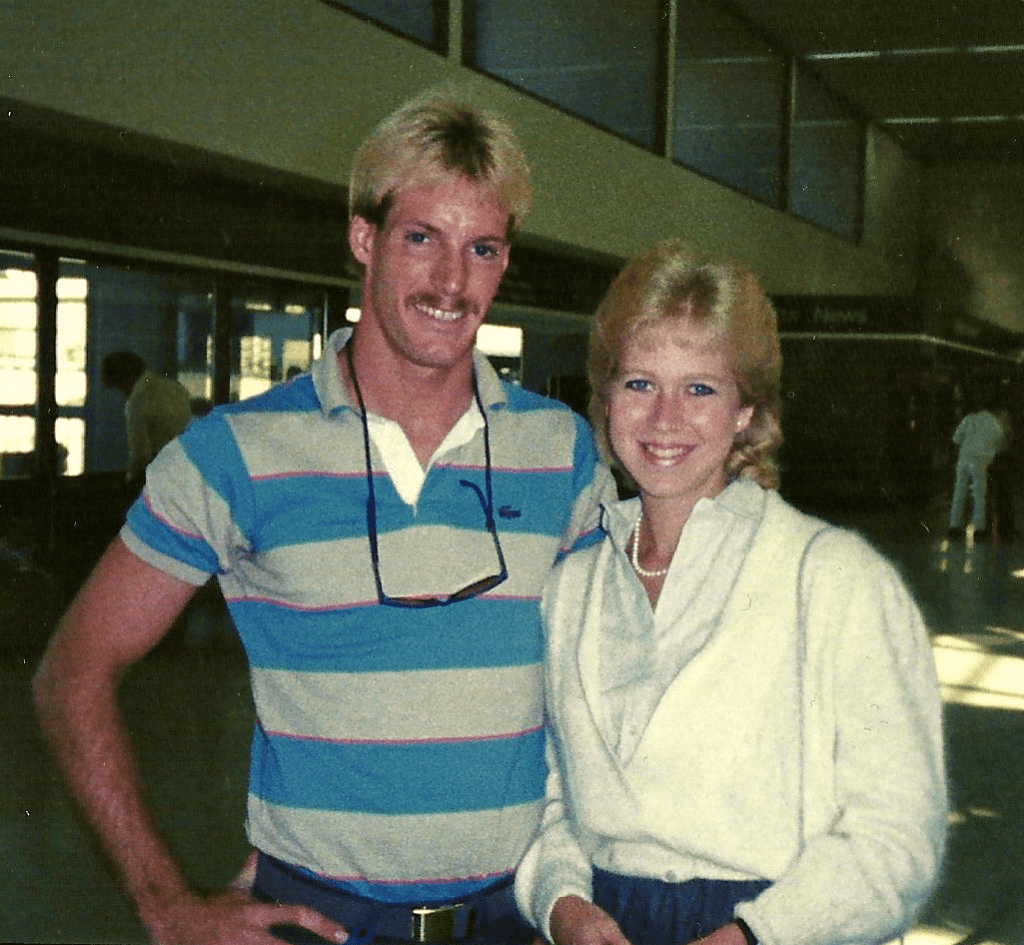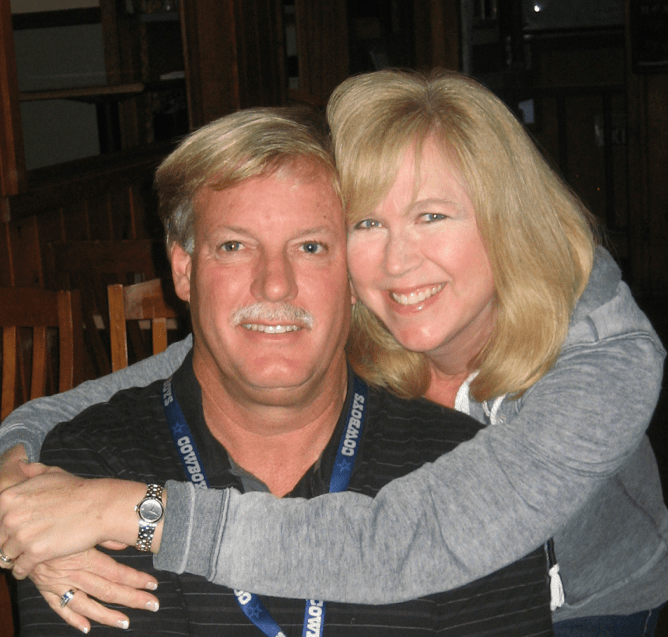 Your Turn: What is your romance story? Did you steal someone's guy? 
~*~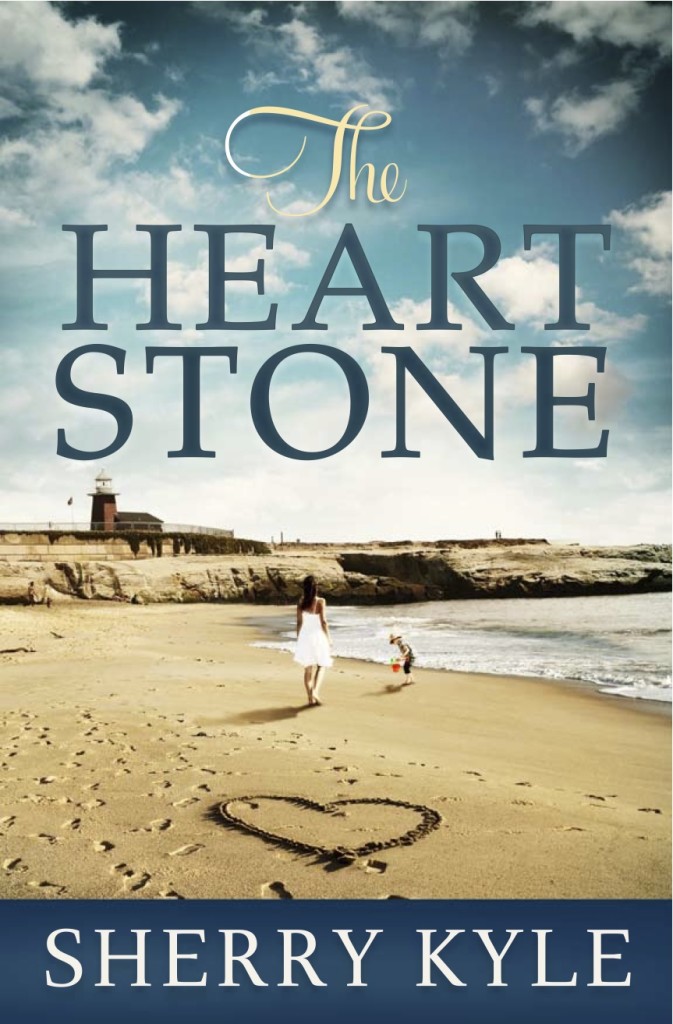 Two women. Two journeys. A season that may change their lives forever. 
When the alcoholic father of Jessica MacAllister's son reappears in their lives, Jessica takes Jacob to Santa Cruz to visit her uncle George for advice and refuge.
Following a year of grief, Evelyn Sweeney is finally ready to move on. As she ponders her new path in life, her mind drifts to her first love, George MacAllister.
When the lives of these two women cross, they discover that one heart-shaped ring binds their stories together. But will the results be a rekindled faith and new hope? Or will it lead them both back into the darkness they've fought for so long?