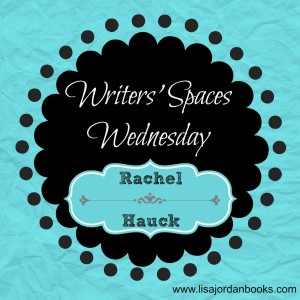 I've always been fascinated by other writers' spaces. Some of my writer friends have beautiful offices. Others frequent their favorite Starbucks, Panera, or local libraries to write. Some write at their kitchen tables or living rooms. Because I love to see where others create, I've started Writers' Spaces Wednesdays.
~*~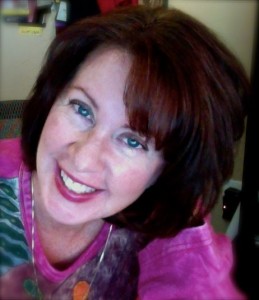 I met Rachel Hauck at ACFW in 2008, I believe. I have the honor and privilege of calling her mentor and friend. She speaks such Truth into my heart. Her laugh is infectious, and she has a beautiful singing voice. She lives her life full of joy.
Rachel Hauck is an award-winning, best selling author of critically acclaimed novels such as The Wedding Dress, Love Starts with Elle, and Once Upon A Prince.
She also penned the Songbird Novels with multi-platinum recording artist, Sara Evans. Booklist named their novel, Softly and Tenderly, one of 2011 Top Ten Inspirationals.
A graduate of Ohio State University with a degree in Journalism, Rachel worked in the corporate software world before planting her backside in an uncomfortable chair to write full-time in 2004.
She serves on the Executive Board for American Christian Fiction Writers and leads worship at their annual conference. She is a mentor and book therapist at My Book Therapy, and conference speaker.
Rachel lives in central Florida with her husband and pets, and writes from her two-story tower in an exceedingly more comfy chair. She is a huge Buckeyes football fan.
Find her online at her website, Facebook, and Twitter.
Rachel, so thrilled to have you today. Tell us about your writing space. 
I love my writing space. It's a two story, octagon shaped room off the back of our house. Hubby works on the bottom floor, me on the second. There's a copula at the top that lets in all the light. The floors and trim are hardwood, and tucked up under the ceiling is a strand of multi-colored LED lights. The room was designed by a friend of ours who so generously "gave it up" when he returned to work at Pixar.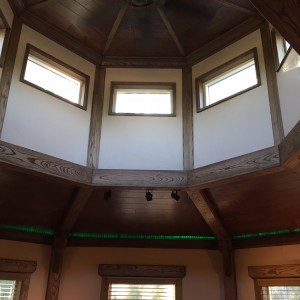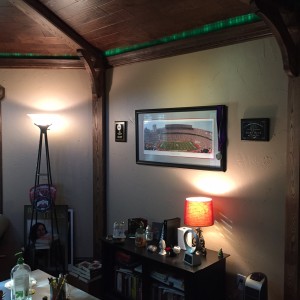 It's gorgeous! What makes it special for you?
The space is beautiful. Warm and inviting. When I sit at my desk, I can see the leafy green trees of the backyard so it's almost like working in a tree house!
I love the way the sunlight caresses your desk. What is one element of your space that makes you smile?
All of it makes me smile!
I can see why. What are your "must-haves" when you sit down to write?
Maybe something to drink. A lot of times I put on worship music in the back ground to get started. But it's not a must-have. My biggest must-have is the determination to get the job done for the day!
You're one of the most determined writers I know. Share a typical writing day.  
I usually work out in the morning, have time with the Lord, take care of errands, or household chores before getting down to work. My goal is to be upstairs, back-side in the chair by Noon. Usually there some ratting around on email and social media before getting down to work. Once focused, I can write 2000 words in a few hours. But some how it seems to require a bunch of "drifting" and "day dreaming" involved.
I totally hear you on the daydreaming. If you could choose the ultimate writing space, where would it be?
I might have a mountain view but I love my writing space. I'm very happy!
I'd be very happy in your space, too. Tell us a little about your latest release.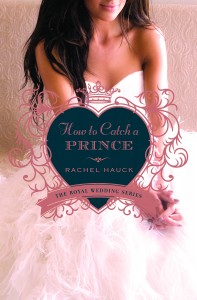 How To Catch A Prince is the third in the Royal Wedding Series looking at the life of a Prince and an American Heiress. This book is a bit darker than the others as I delved into the effects of war both hero and heroine are dealing with. There's a fun fairytale story thread that kind of sews it all together. I think it'll be a fun read for royal fans.
Rachel, thank you for giving us a peek inside your writing world! Readers, would you prefer a beach view or a mountain view for your writing space?