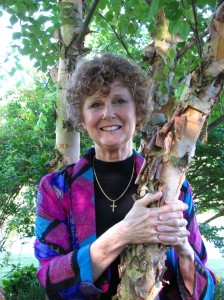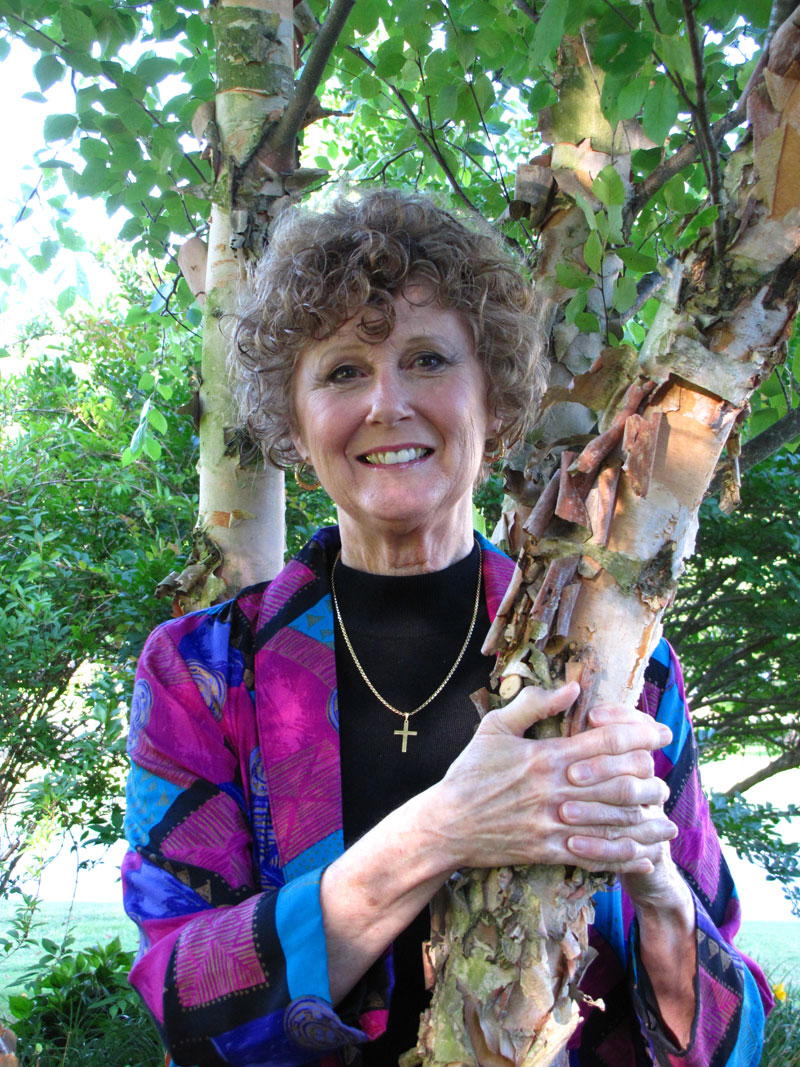 Please join me in welcoming one of my writing support group friends–Pat Trainum. Pat is a woman of many talents. In addition to her writing, she is also a potter who crafts beautiful jewelry and mugs. I'm thrilled to have a one-of-a-kind Pat Trainum mug sitting on my desk. Pat writes romantic suspense under the name of P.T. Bradley. She is represented by the Mary Sue Seymour Agency. Her short-stories have been published in Woman's World. Although she isn't published (yet), her manuscripts have won or finaled in several contests, including the 2009 Maggie (Inspirational Category), 2nd Place in the 2011 Touched By Love contest, semi-finaled in the 2011 Genesis and bronzed in the Frasier. She is also an abstinence/healthy relationship speaker and have spoken to many students…and adults. When she's not writing or speaking, she throws mud on a wheel and tries to make something beautiful. Learn more about her by visiting her site at www.ptbradley.com
~*~
I'm one of Lisa's unpubbed friends. We met at Susan May Warren's very first Deep Thinkers Retreat in Melbourne, Florida. Right away I knew she was one of those Happily Ever After (HEA) types. She just gives off that sweet aura.
Now me, normally I kill people. Now don't get me wrong, I love romances, especially Lisa's Lakeside Reunion and Lakeside Family, but when it comes to writing, that's what I write. Romantic Suspense. Actually suspense with a little romance thrown in. Before that, I taught teens how to have healthy relationships which hopefully would lead to healthy marriages. 
Huh?  I'm sure you're asking how one goes from teaching how to have a HEA to writing about murder. I'm so glad you asked, but Lisa didn't ask me to do a blog for her on murder. Her blogs are all about love and marriage and relationships and weddings. You'll have to come over to my blog for the one on romantic suspense.  No, today I want to talk about some things you might not know about love and marriage and weddings.
First, I want to ask if you have any idea what couple currently holds the record for the longest marriage in the United States. I'll wait while you Google it. …….Yep, if you found Marshall and Winnie Kuykendall, you're right. Eighty-two years. Theirs is an interesting story.
I tried to find out about wedding costs when they wed back in 1929, but couldn't find any statistics. I did run across a lot of interesting facts about weddings today. Like, did you know June is the most popular month for weddings, then August, followed by September and October? Or that 2.3 million couples wed every year in the US. And the average couple spends $20,000 for their wedding. That fact blew me away. When I got married, I didn't know you could have that many zeros behind a dollar sign.
The average age of a bride today in the US is 25.3; Winnie was 20. The average cost of wedding rings for the bride and groom are $1,016. That's considerably more than the thirty-five dollars Marshall paid for his bride's.
It's no wonder that the wedding industry is a 72-billion-dollar industry. In the US, that's 72 with 9 zeros behind it. Another 19 billion is spent on wedding gifts and 8 billion on honeymoons. All this for one day. Or a week if you count the honeymoon. In my classrooms, I always told the students that the wedding lasted only for a day, but the marriage was for a lifetime.
When Winnie was asked how they'd been able to stay married so long, she replied that their elopement was a foolish act of kids. It was not great planning that built the foundation of a lasting marriage. ("We didn't have a bit of sense," she says.) It was the daily decisions they made for each of the 82 years that followed. "Being good to each other, I guess."
Your Turn: If you're married, how old were you when you said, "I do"? What advice would you offer to newlyweds…or even oldlyweds?