This morning, I flipped through my notebook skimming over my to-do lists for the past week.
So. Much. Juggling.
But that's normal due to the different hats I wear—wife/mom/daughter/sister/aunt/writer/teacher—to name a few.
But juggling isn't uncommon, especially for a writer. With my new book releasing next Tuesday, I'm doing some marketing prep. In addition, I have final edits due to my editor on Monday for my book that releases in January 2022. In my in-between time, I'm working on two separate book proposals to submit to my editor by the end of the month.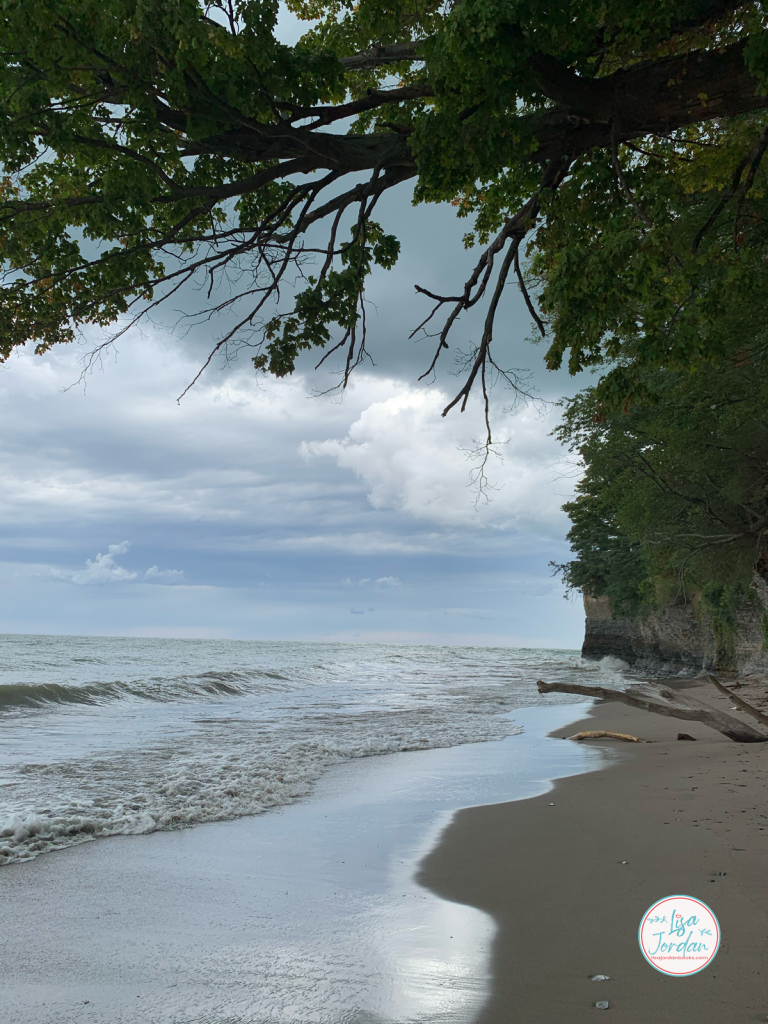 Oh, and that doesn't include my day job, managing our household, family obligations, and church responsibilities.
So, yeah, my to-do list exhausted me just by looking at it. Even though it sounds like it, I'm not complaining. Each one of those is a blessing—something I've prayed for in some way, and having a long to-do list reminds me how God has answered my prayers.
Last Saturday morning, my husband woke me up with breakfast in bed. I'd been up several times in the night with our aging dog and I slept in until 7:30 a.m., so his act of service warmed my heart. While we ate, we talked about our day and I wrote out a fresh to-do list, carrying over many items from last week that hadn't gotten done yet. After breakfast, we ran errands, which completed more tasks on my to-do list.
A Created Pause
But then I got an unexpected text that created a pause in my goal of completing my list. A very close friend is going through an extremely difficult time with her aging parents. She lives ninety minutes away and texted our friendship group (there are five of us) to say she'd be in town that afternoon and checked to see if any of us wanted to meet for lunch.
Of course, we all said yes. We knew she needed our support and friendship. Despite the last-minute invitation and my desire to complete my to-do list, my husband and I changed our plans so we could meet our friends for lunch.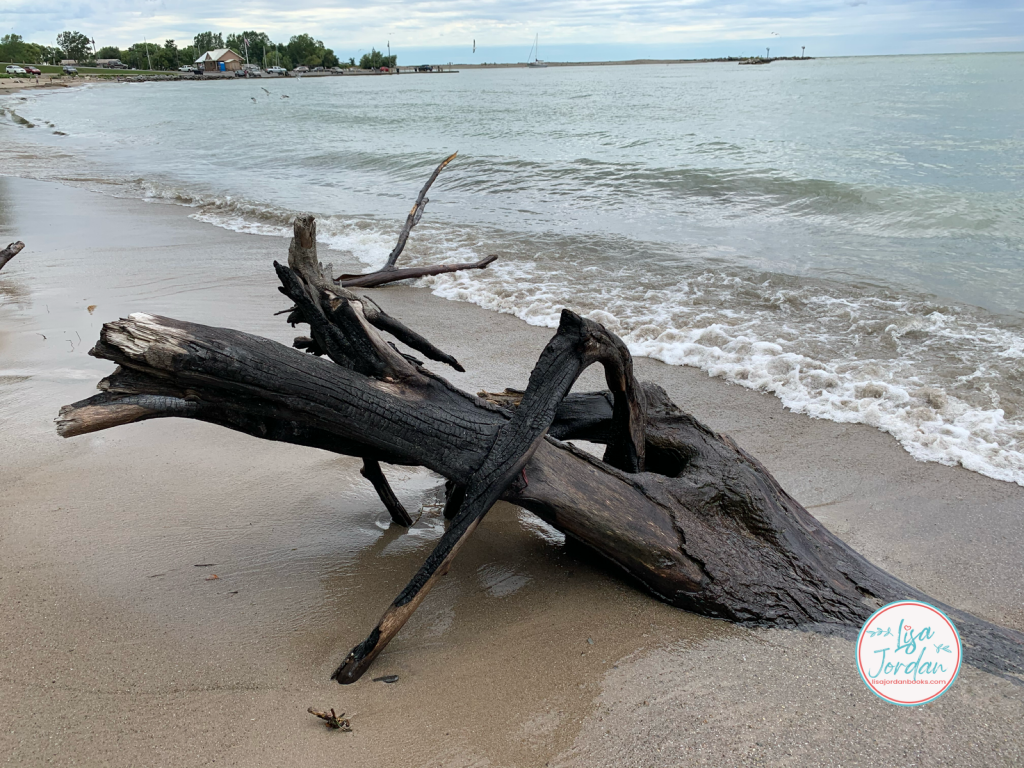 Keep Showing Up
While doing my workout yesterday, the trainer said, "keep showing up and do the work even when it's hard."
As I finished my workout and headed to the shower, that thought stayed with me. Yes, she was referring to the importance of daily exercise and a healthy lifestyle, which is hard. But I believe that same comment can be applied to other areas of our lives—parenting, caring for sick loved ones, job challenges, book deadlines, etc.
My husband bought me a vinyl wall decal that reads, "You can do hard things."
And it's true—I can do hard things. Some of it comes from a place of not having a choice, but other times, doing the hard things has been a choice to reach for my goals and dreams.
But what about just showing up?
Sometimes just showing up is hard. When we have conflicting values or we allow our fears to snuff out any glints of courage.
Sometimes just showing up is hard. When we have conflicting values or we allow our fears to snuff out any glints of courage. #tellhisstory #relationships #compassion #apositiveperspective
Click To Tweet
I thought back to lunch with my friends on Saturday and how each one of them is going through hard things—aging/dying parents, estranged children, moving an hour away, long-distance children, job challenges. Yet, each one of them continues to show up. Even if they don't feel brave or strong or fearless, they show up and do the hard things.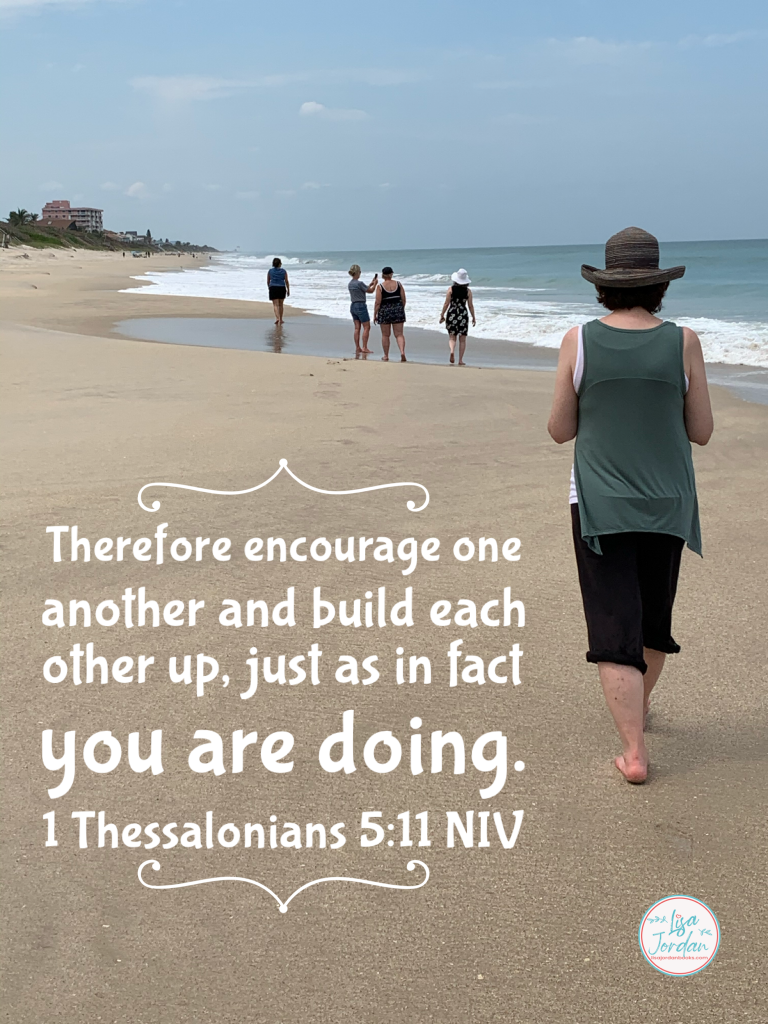 What does it mean to show up?
What does it mean to show up? #tellhisstory #relationships #compassion #apositiveperspective
Click To Tweet
Be present. Simply put, it means being present. If you have a family member or friend going through a difficult time, give them a call and ask what they need. Send a card. Fix a meal. Run errands for them.
Be compassionate. Compassion is one of the greatest gifts you can give a person. Compassion shows others not only does someone care about them and what they are going through, but also they want to help in any way they can. Compassion offers the opportunity to help reduce the pain.
Be a listener. It's so easy to dispense advice or share what you may have gone through in a similar situation. But sometimes, the best thing you can do for someone is to be a listener. Let them feel valued and heard. My friend Beth Vogt wrote a beautiful blog post called Choosing to Value Others by Listening to Them.
Be intentional. It's so easy to get caught up in our own lives, our own busyness. When we are intentional and show up for someone, it shows our willingness to be a part of their pain, to want to help them in some way, to communicate our empathy or sympathy for their situation. Being intentional deepens the relationship and puts others' needs ahead of our own.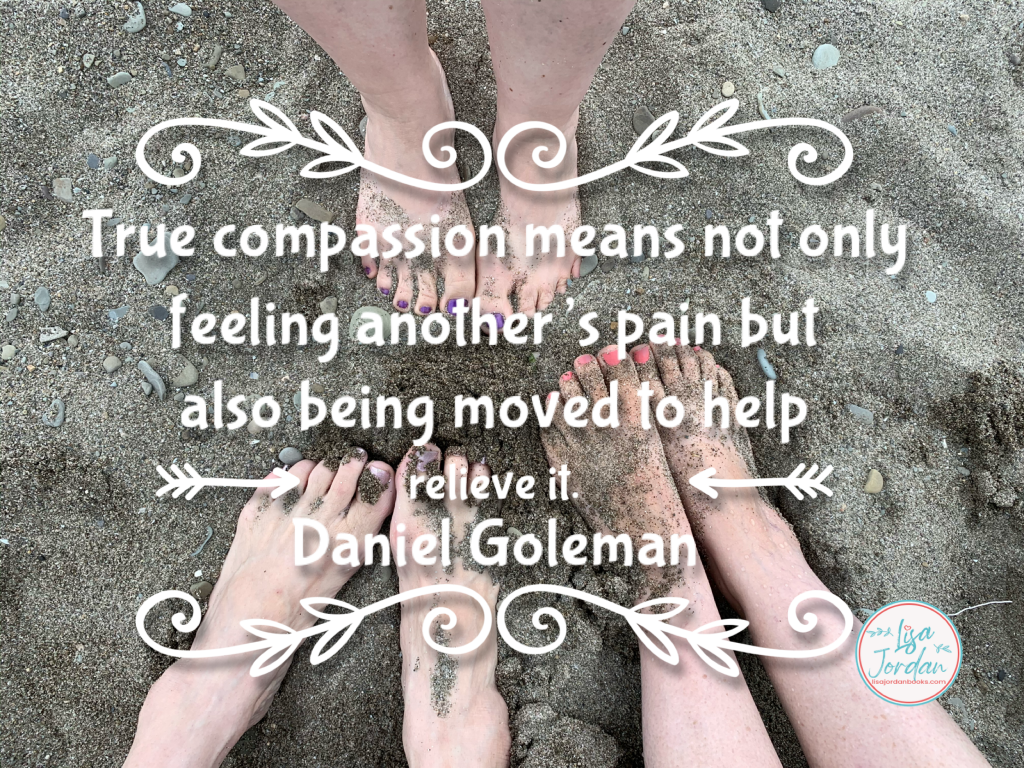 Showing up and doing the hard things offers hope, especially when you're showing up for someone else. When others see us showing up and doing hard things, it can empower them to do the same. Imagine the ripple effect that has.
By showing up, we let others know they matter. They are valued. They are seen. They are not alone.
After all, isn't that what Jesus does for us? He shows up. Every single day.
Your Turn: Do you feel you're able to do the hard things? What does showing up look like to you?
---
Each week we gather here as storytellers, word weavers, and encouragers to make His name known. Our story is God's story and this small corner of the blogging world, where we come together each Tuesday, needs you. This is a place where poetry, snapshots, prayers, and stories find a safe spot to nod in agreement that what we have to say matters. I am glad you are here and would love to have you join the #TellHisStory community. Add your own encouraging post through the link below. Spread some love by visiting your neighbor and leave your own encouragement. Click over 
here
 to read more about the #TellHisStory community and find a button to add to your site.
You are invited to the Inlinkz link party!
Let's Link Up!
Write your own #TellHisStory post, straight from your heart onto your own blog.
Link up and invite your friends by posting the #TellHisStory badge onto your own blog (Find it on the Tell His Story page).
Enter your post each Tuesday at 7:00 AM EST when the link-up opens by clicking the blue linky button. Be sure you link to a specific post, not your entire blog page.
For each link you post, visit one or two neighbors and leave your own encouragement. And, maybe visit other sites as well and leave a little love. Sharing on social media is always appreciated. Use the hashtag #TellHisStory so others can find us.
This linkup is intended to be a place where people can find encouragement and community, rather than having a primary purpose to sell products. Please link posts that focus first on encouraging readers.
Be sure to link back to this page so others can join in the fun!
Though it's certainly not mandatory, we'd appreciate it if you connected with us on other social media sites.