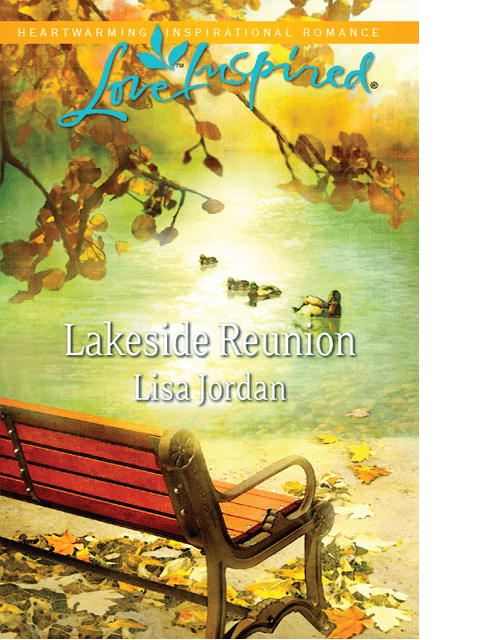 I received a phone call at the end of June letting me know Lakeside Reunion is a finalist in the ACFW-sponsored Carol awards! I was thrilled, excited, overwhelmed, humbled, then slightly disappointed when the contest coordinator said I wasn't allowed to tell anyone.
"No one? Not even my editor or agent?"
"No one."
"Wow."
"Well, you can tell your husband, but that's it. You can't share the news until the finalists are announced in July."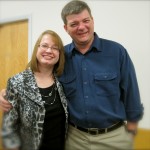 I received that phone call two hours after I had received the call from Hubby's new company offering him a job. I couldn't wait for Hubby to get home–first to hear about his job offer details (I had texted him so he could call the HR office), then to share my news. 
He was thrilled for me.
Hubby has been a huge supporter of my writing dream since he learned I always wanted to be a writer. Without his support, I couldn't succeed to where I am today. He helps pick up the slack around the house when I'm on deadline. He's an impressive Errand Boy. He supports me emotionally when I'm going through a writer rough patch. 
I've heard stories from women and men whose spouses or significant others don't get their writing. They are unsupportive and the writer feels so alone in an already solitary journey. 
My heart aches for those writers because support on the homefront is critical to have a full-bodied dream become reality.
Hubby doesn't always get my writing, but he appreciates it. He gave me the greatest gift when he read my first novel.  
I can't grow as a writer if I don't have his support.
Your Turn: If you're married, in what ways your spouse support your writing dream? If you're single, who supports your writing?