After brewing my tea and fixing my morning oatmeal, I sat in my comfy leather chair to embrace my quiet time. As I've mentioned in previous blog posts, July was a tough month for our family. In my state of grief, some of my daily practices had fallen to the wayside, including my quality time with God. I wasn't mad at Him or anything, but I wasn't seeking Him out like I needed to.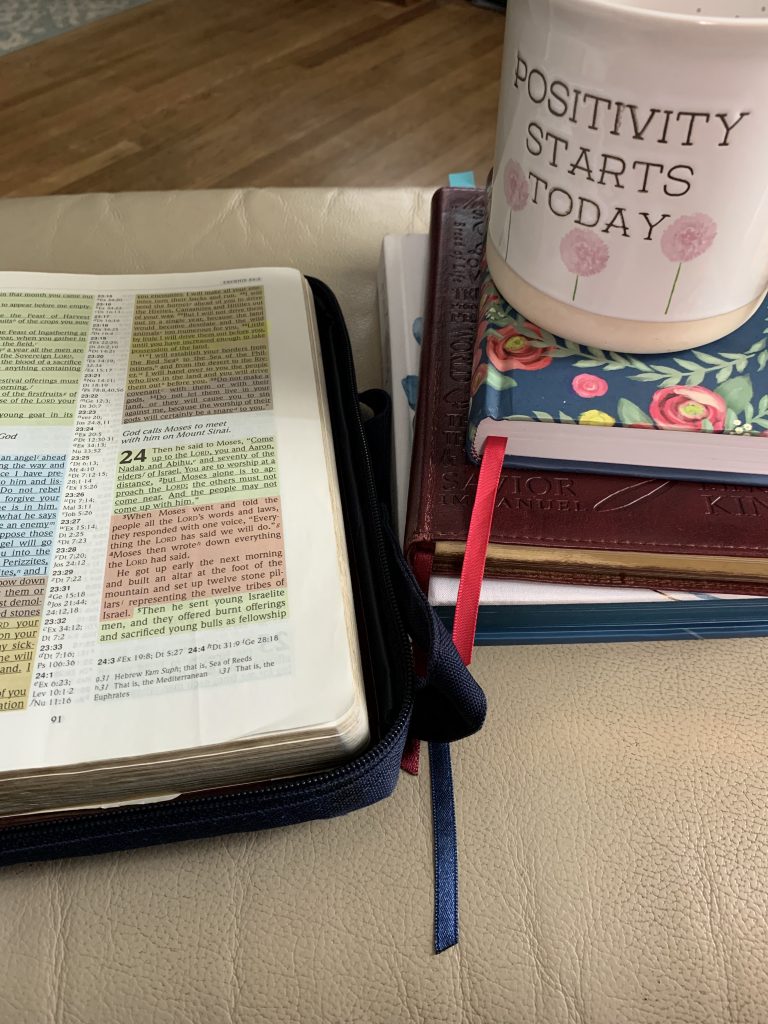 As I read from one of my favorite devotionals and then dug into the Word, I was drawn to Exodus 23:30 NIV, particularly the phrase "little by little."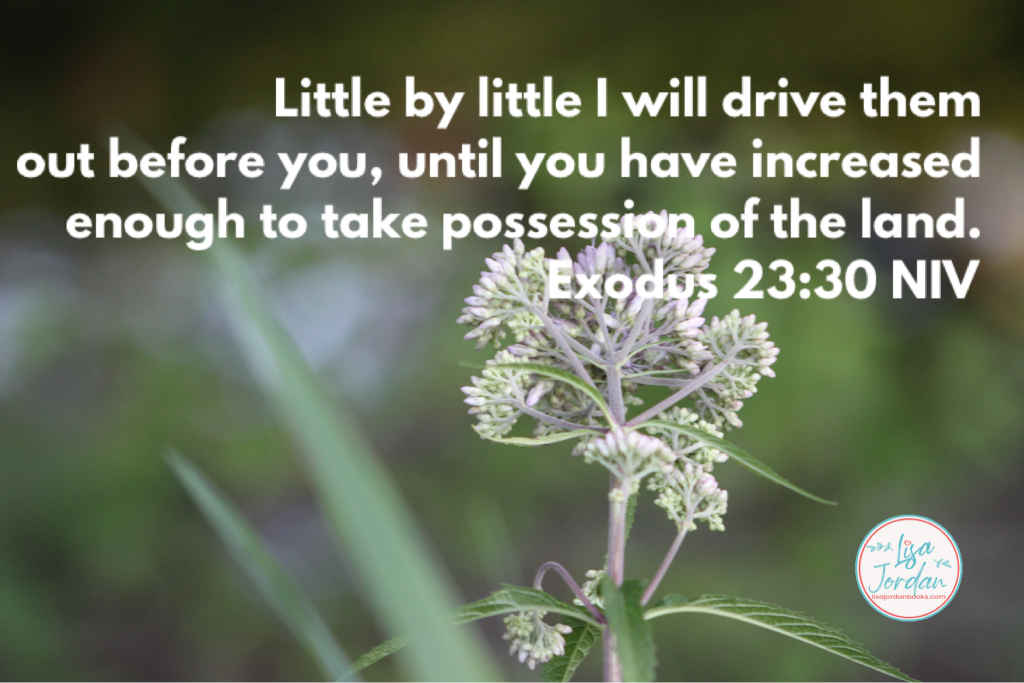 God is preparing a way for the Israelites. After rescuing them from the Egyptians, the last thing He wanted was to abandon them. He wanted to take them to the Promised Land. But that wasn't a quick trip around the corner. It was a journey that would take time. Sure, our God is strong and mighty. And yes, He could have cleared the land with one command. But that wasn't His intent.
He chose little by little because any other way wouldn't be good for the land or the people.
God knows best.
God knew what was best for them, and He knows what's best for each one of us. By clearing the land little by little, God was also working within the hearts and minds of the Israelites. He wanted them to grow.
By clearing the land little by little, God was also working within the hearts and minds of the Israelites. He wanted them to grow. #TellHisStory #faith #encouragement
Click To Tweet
God wants what's best.
No matter what we're going through, God has the ability to "clear the land" of our struggles, our trials, our temptations. While He may choose to do so, more often than not, He clears the land in our hearts and minds little by little. If we choose to take the easy way out, then we miss out on unexpected blessings. Or maybe on the flip side of that, we may have to endure unexpected consequences. God's timing is perfect. By allowing Him to work little by little, we can have what He's promised.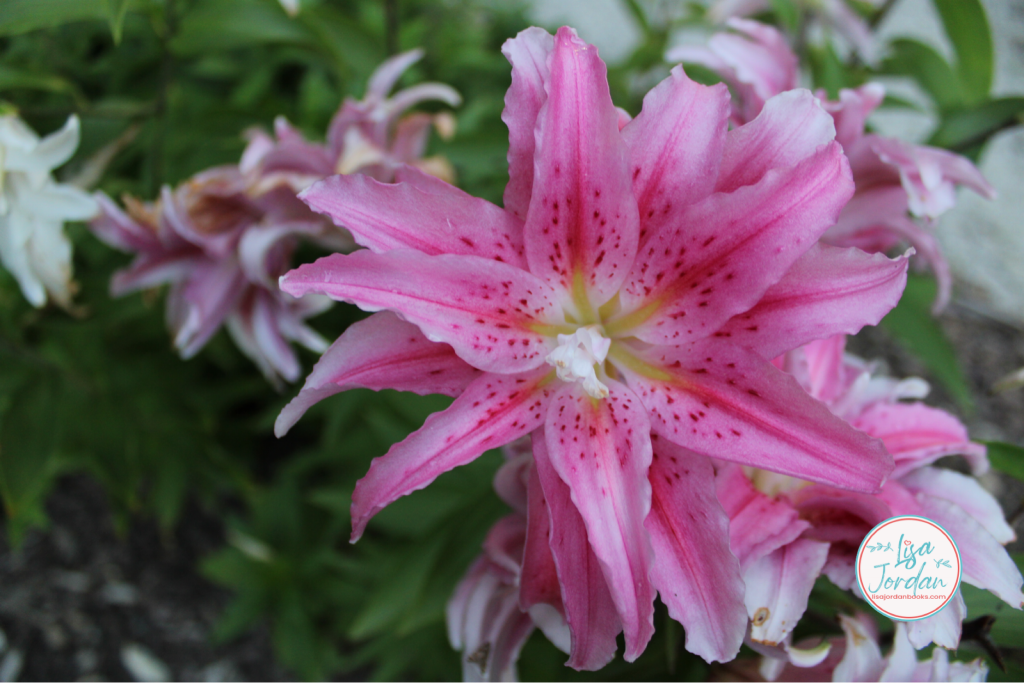 God wants us to grow.
Growing is a process, and it begins with a tiny seed. So how can we grow little by little as God clears the land?
Pray.
By having conversations with God, we are adoring Him, confessing our sins, thanking Him for His goodness and provision, and asking Him to meet our needs. These conversations deepen that intimate relationship the more often we do them. Praying readies our hearts for God's planting.
Surrender.
This is one of those words that's easier said than done. Sometimes, my surrendering has a yo-yo effect. Of course, I want to lay my burdens at His feet. Many times, though, I don't always leave them there. I pick them back up and try to carry them by myself. Surrendering requires action and a willingness to let go of what we're not expected to carry.
Trust.
Learning to trust God is a constant lesson in faith. When we trust God completely with those burdens and cares we've placed at the foot of the cross, then we have the privilege to see the amazing things He can do.
Obey.
Like one of my favorite hymns reminds us–trust and obey. There is no other way. Trust and obey go hand in hand. You can't have one without the other. When we walk with the Lord, we are participants in receiving His blessing and reflecting His glory.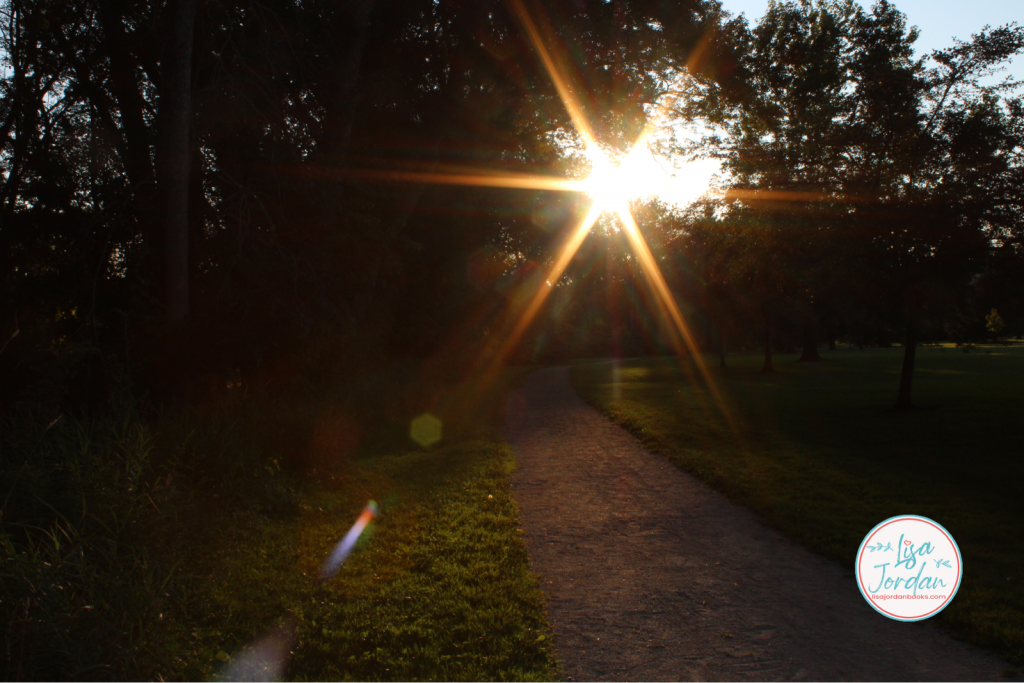 Clearing the land is all about abiding in Him and deepening that beautiful fellowship at His feet without fear. Little by Little.
Your Turn: How are you allowing God to clear the land in your life? Are you willing to grow little by little?
Are you willing to grow little by little? #TellHisStory #faith #christianliving
Click To Tweet
You are invited to the Inlinkz link party!