Come in.
Welcome to my new online home!
I'm so thrilled you came to visit.
Would you like some tea? Or maybe coffee?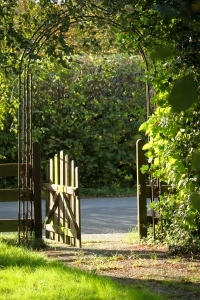 Jason Walker of Website Ministries designed this beautiful site and worked with me oh so patiently to get it exactly how I wanted it. Isn't it beautiful? He's very talented. 
When I emailed Jason, who is also the hubby of one of my good writing buddies Jenness Walker, he asked what I wanted in a design. I viewed more sites than I could count and pulled bits and pieces of what I liked from those sites. From there, Jason designed 10 sample templates to show me what he could put together for my site. 
While all of his designs were lovely, I kept gravitating to this particular design. I loved the soothing aqua and white color scheme, the swirls, the playful font. I wanted light and airy with a touch of grown-up whimsy. And Jason captured that so well. 
He continued to stay positive and patient while working with me. Our project would have been done sooner because he is consistently on the ball, but with my schedule, I was slow in getting necessary stuff to him. But we are here now.
So I won't be posting on my Blogger site any longer. Please update your bookmarks. Get comfy and check out my new home. If you are looking to have a new website created or a makeover for your current site, please consider Website Ministries. 
Also, check out my friend Keli Gwyn's beautiful new site. Jason designed hers too.
Your turn: Have you considered having a site makeover by a professional? What elements do you look for in a site? What are your pet peeves with websites? 
Photo credit: bschwehn